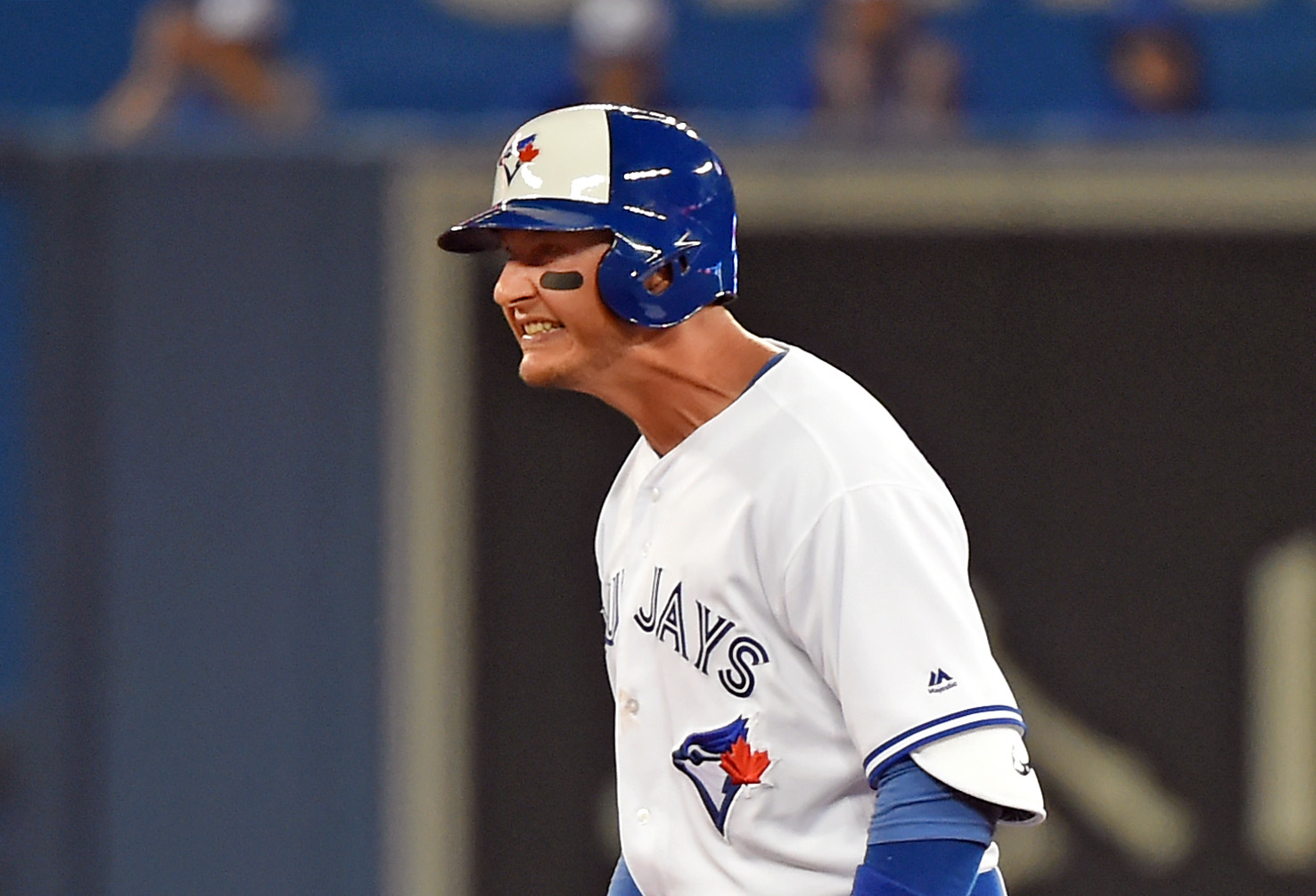 Toronto Blue Jays injury report on the progress of Josh Donaldson, Aaron Sanchez, J.A. Happ, Troy Tulowitzki and J.P.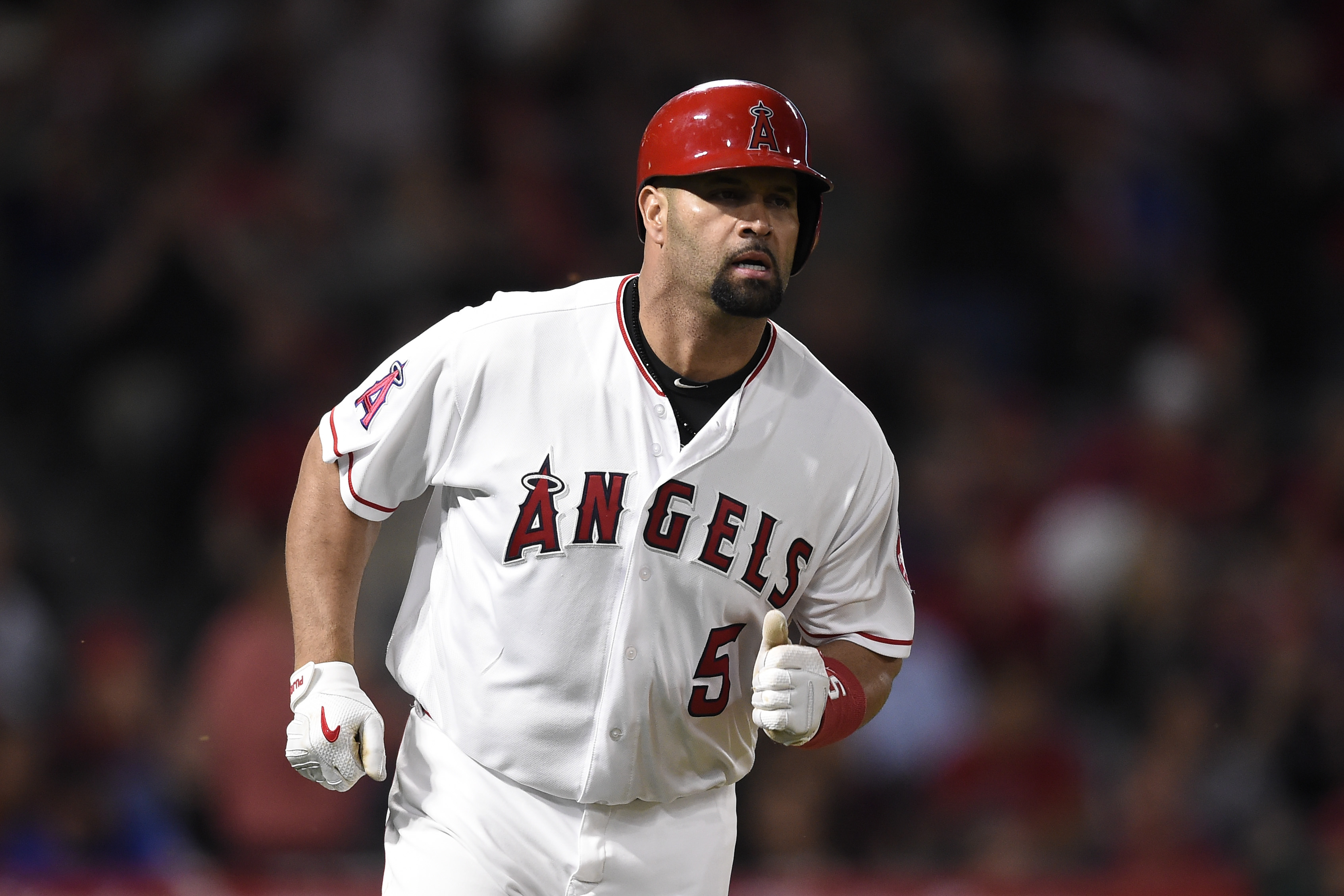 The Blue Jays may have been competing against the Angels over the last few days, but that didn't stop Albert Pujols from providing some encouragement.
'I defend my guys. I've always done that, always will.'
Russell Martin smashed his 2nd home of the season last night. Source 00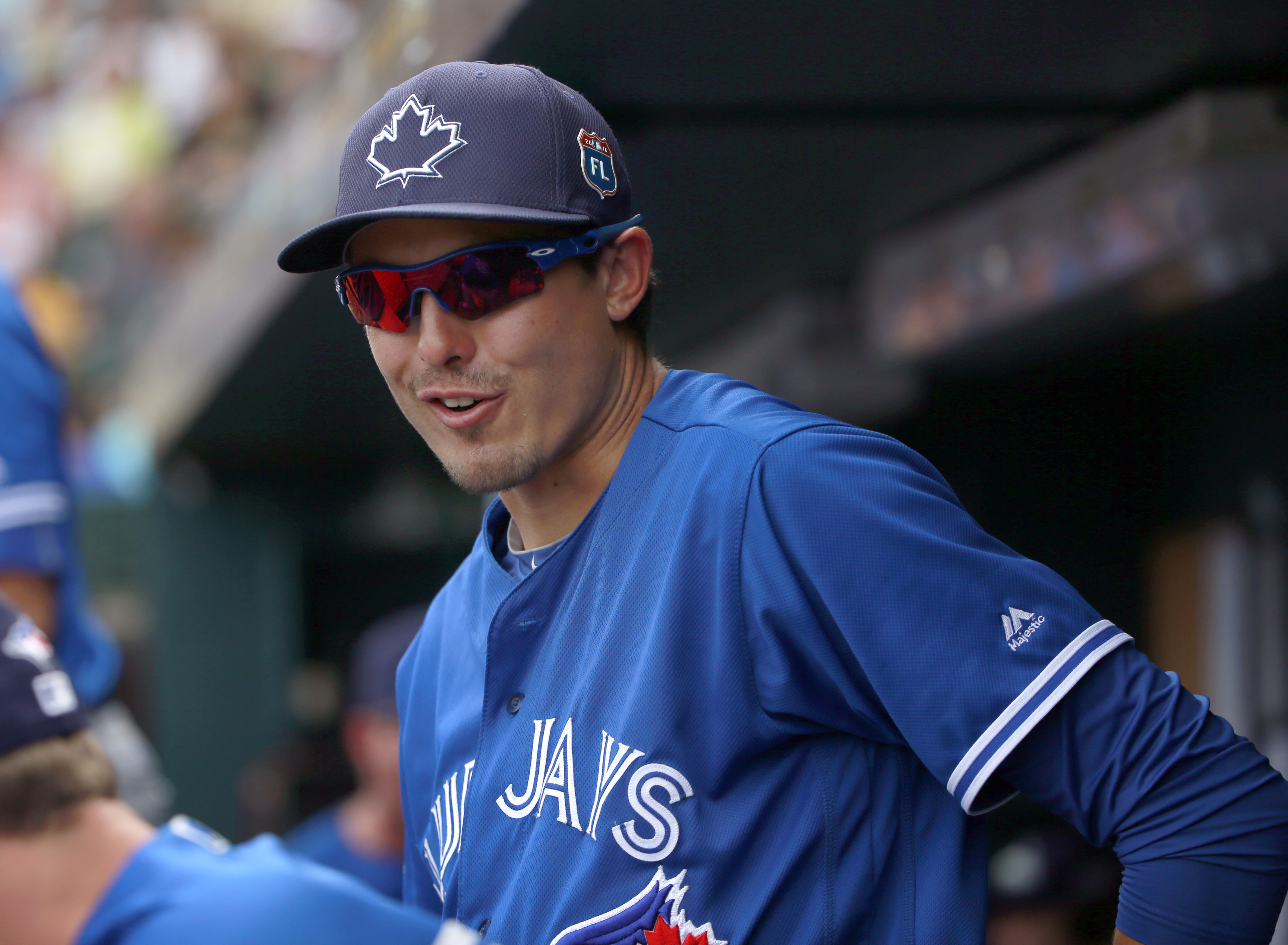 Jays Journal takes its daily look into the Toronto Blue Jays Minor League system. Off Days, a close loss, and an Edward Olivares cycle for the Lugnuts.
It's been an interesting start to 2017 for Francisco Liriano, in some ways Mark Buehrle's 2013 first half on steroids. After a disasterous debut against the Rays, his ERA sat at an unseemly 135.00....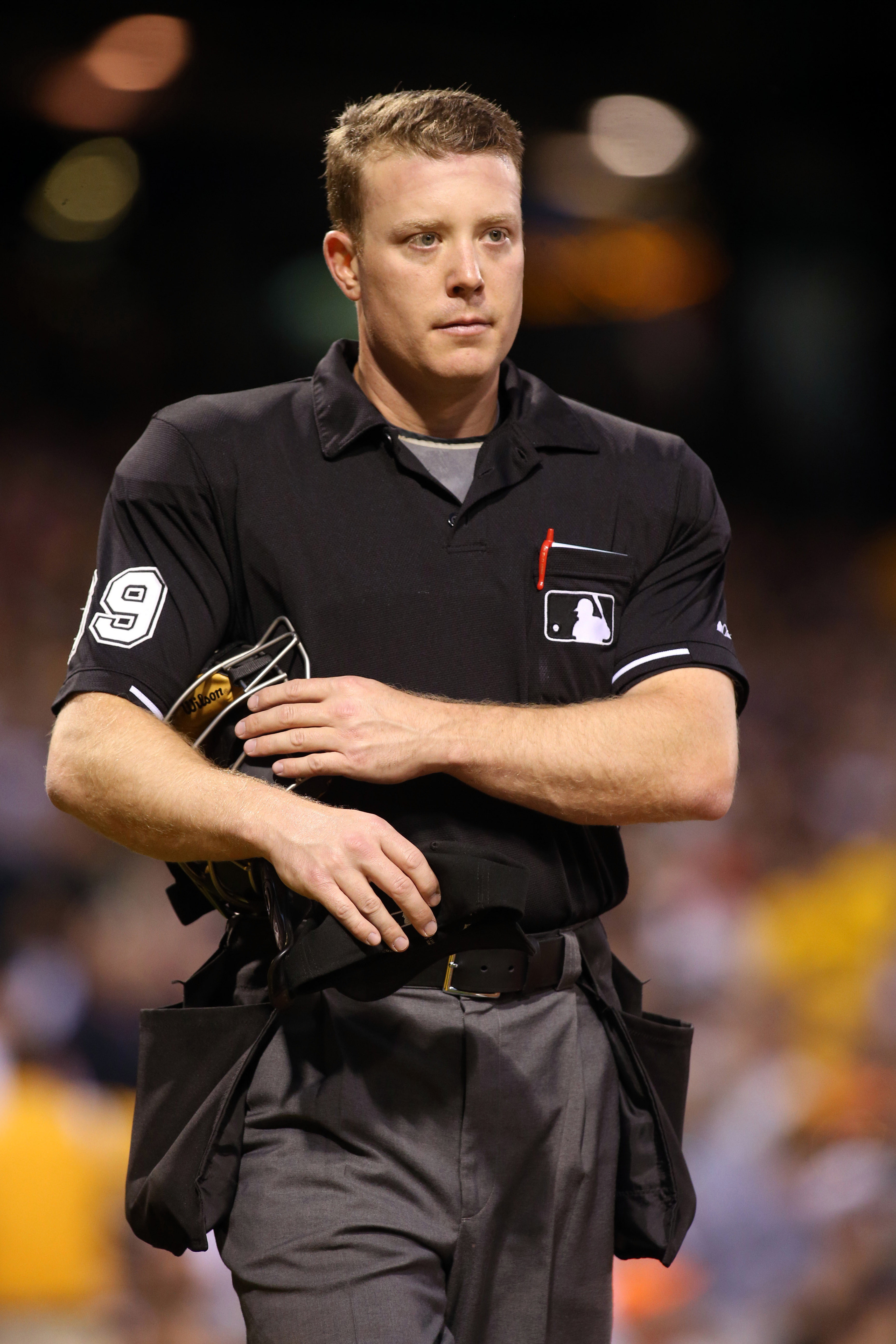 The Blue Jays had more controversy with the officiating crew on Monday night, this time with a familiar face in Toby Basner, who blew a call in the 7th.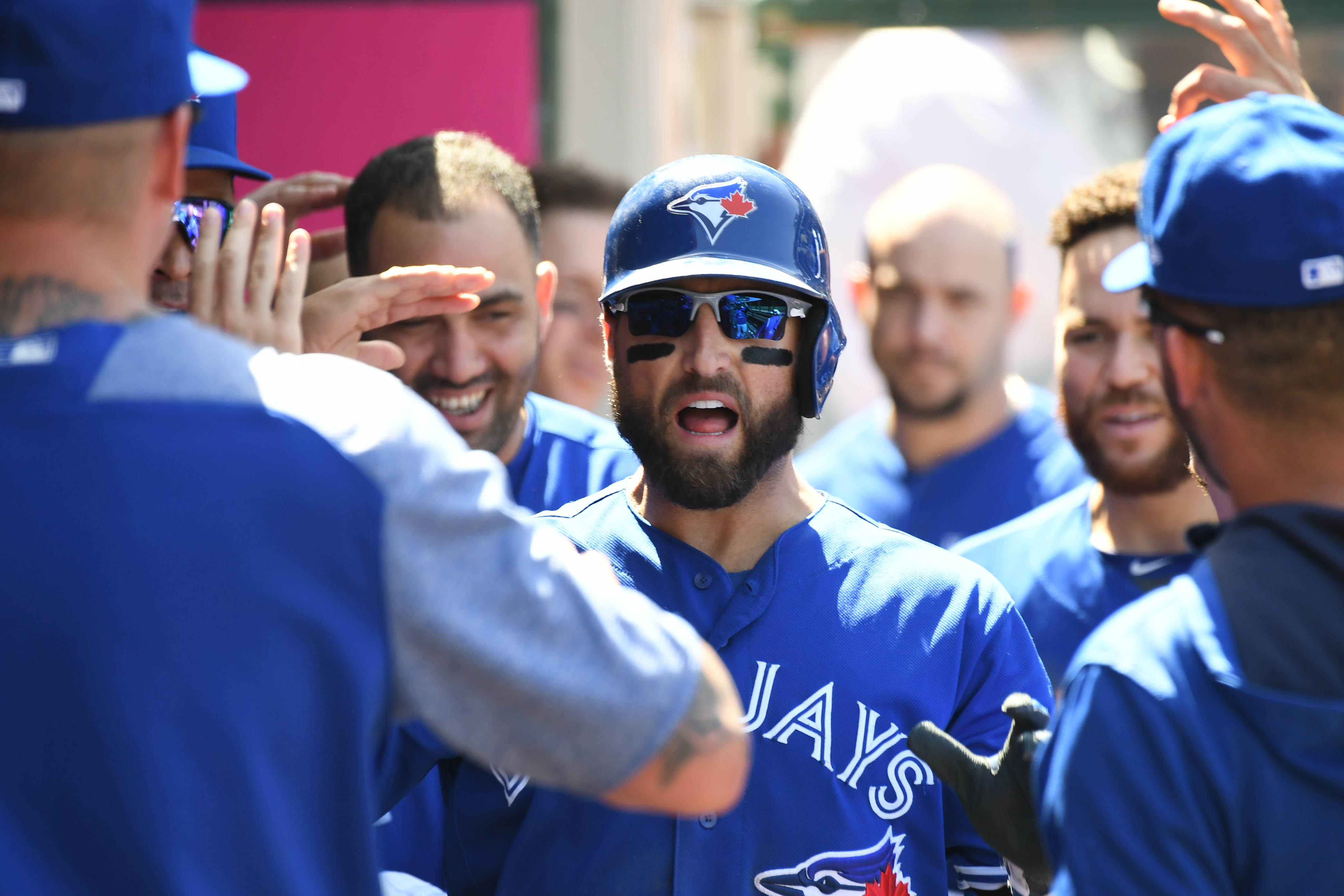 Jays Journal looks at how the Blue Jays fared during the third week of the season and how they stack up to the competition in the AL East.
Monday wasn't the Blue Jays' night. For the seventh time in this young season, Toronto lost a one-run game, this time a 2-1 setback in the series finale against the Angels.
Manager John Gibbons was ejected for a second straight game as the Blue Jays lost to the Los Angeles Angels 2-1.
PLEASE NOTE
Sports Media 101 is changing under the hood and will change soon in its appearance. We are in the process of converting from a publisher of sports media to a "smart" search engine and news service. Exciting things are happening stay tuned.